Tubing
Tubing is a great way to enjoy a sunny day in the St. Croix River.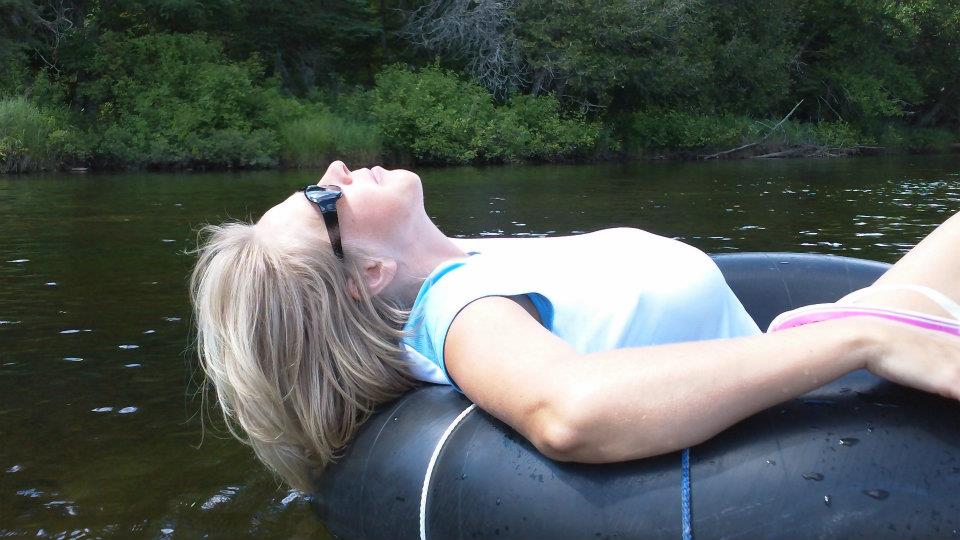 Take a 2 hour tubing trip from Scotts Brook campsite to Gravel Island campsite. Go straight out Route 745 to the river.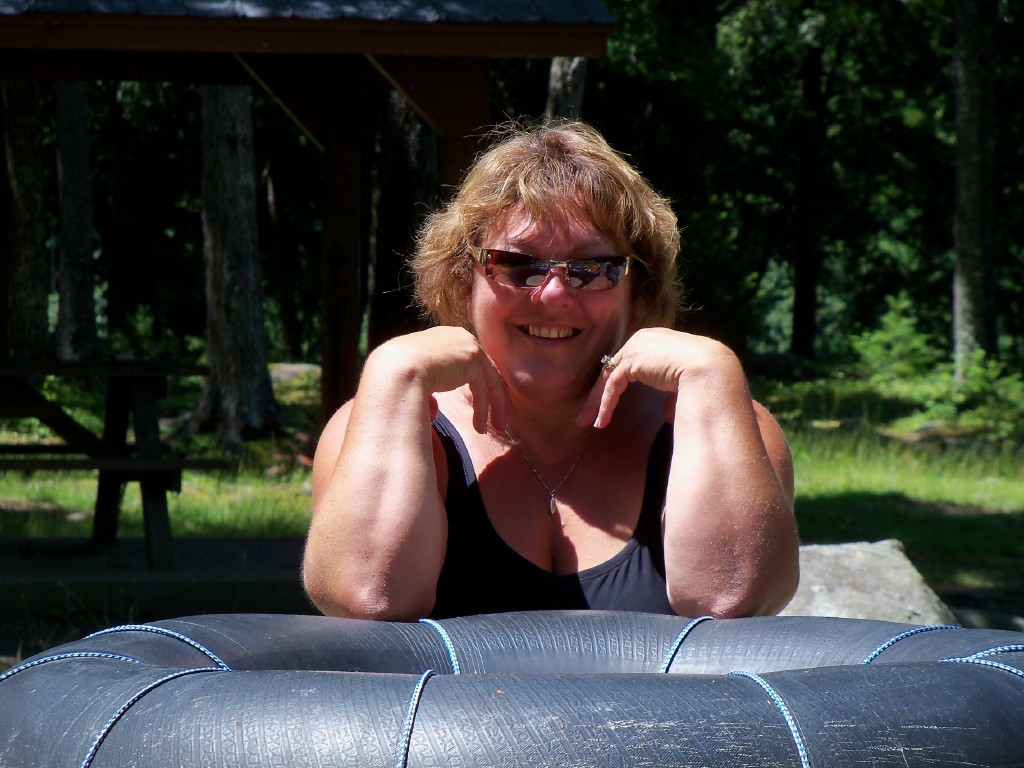 Follow the tube signs.
Tammy keeps a close eye on the water levels to be sure that you have a great tubing experience.
Check rental rates click here.
This is no lazy river ride!
Loads of fun!